On-demand laundry service as low as $15/week.
Pick-up and Delivery is always Free.
Skip the laundry room, make time for memories.
On-demand laundry service at $1.33/lb with no limits.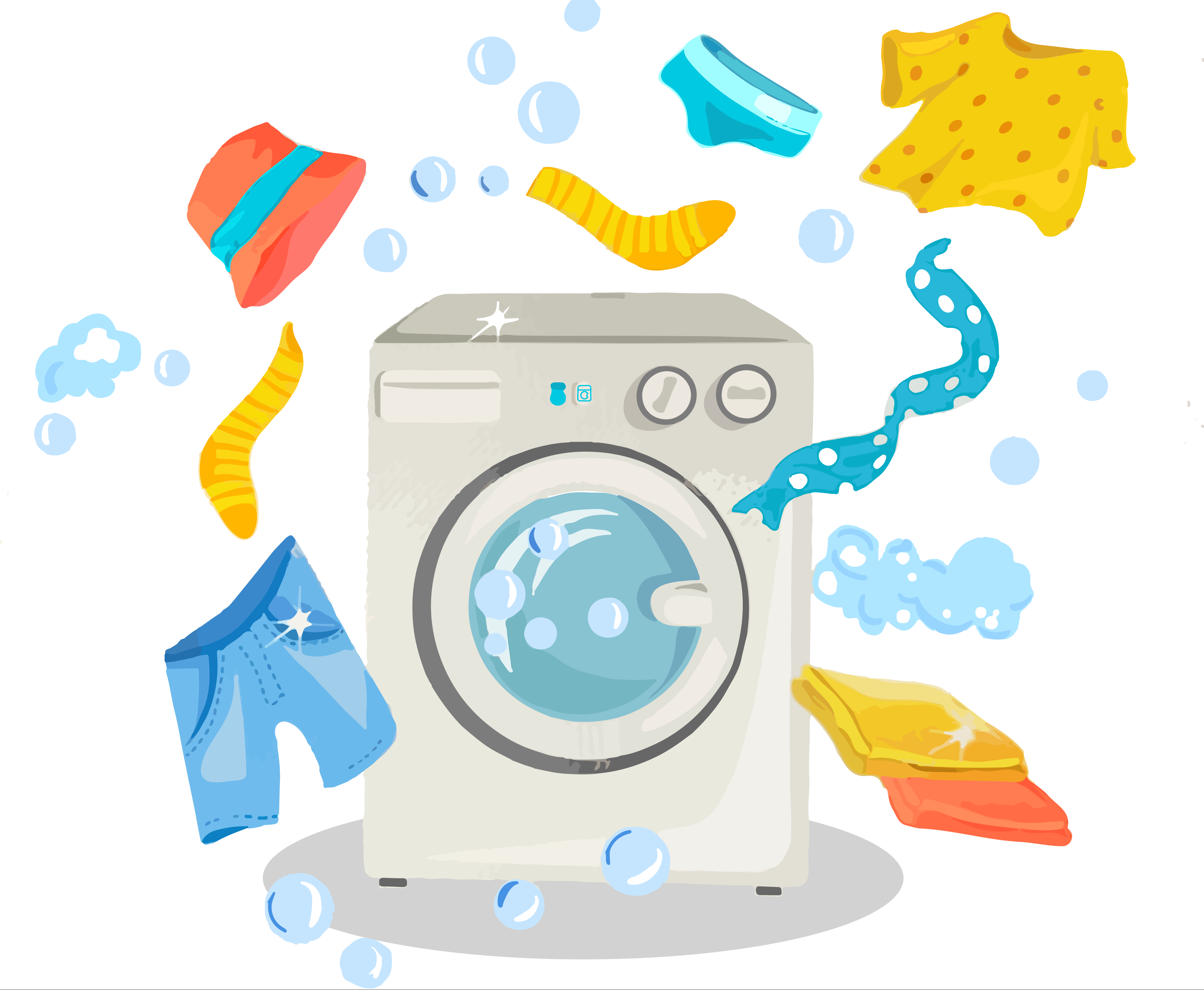 Subscription Plans for Every Lifestyle
Recurring subscriptions can be purchased in the Laundr app in the "subscriptions page".
Laundry for one. The perfect plan to keep you covered! 40 lbs per month.
Great for couples or people with LOTS of laundry! 75 lbs per month.
Great for families or groups of 4 or more! 120 lbs per month.